If you're in the metro Atlanta area and looking for painting service professional you can depend on, Mike's Painting and Flooring is the company you need to call.  We have expertly trained crews with years of experience. Our professionals are prompt, courteous, and take great pride in quality workmanship. Whether you need small touch ups, are looking to update your color scheme, or need a complete paint job inside and out, we're here to help! Our prices are competitive, and we'll always stick to our quoted price for any project. Our expert painters are trained in a variety of finishing techniques and design applications, and from initial surface preparation to the final coat, your satisfaction is our number one priority. We use only the best quality paints, such as Valspar and Sherwin Williams, and absolutely will not cut corners when it comes to achieving a superior result you deserve.
Some Of The Ways You Can Be Sure We Do Quality Work
When you want the job done right, Mike's is your number one call for house painting Atlanta! Our attention to detail is evidenced by the superior results we offer. Here are a few ways we guarantee the best quality possibility:
-It all starts with a smooth surface to which paint will eventually be applied. We make certain to sand and prep walls, woodwork, and other surfaces properly.
-After sanded comes the very important step of primer application. Our painting service professionals make sure to apply the appropriate primer products to result in a lovely, smooth finish. We'll also make certain to prep bathroom and kitchen surfaces to combat mildew and mold.
-Selecting the best quality primer products is key, as is the paint quality selection. To achieve the best results, Mike's Painting & Flooring professionals use quality products such as Sherwin Williams Harmony and Valspar Reserve.
-During the paint application, our crew does all the little things that make for perfect lines, eliminate any brush or lap marks, blend corners and trim with walls, and protect windows and floors from any spills.
-When the final coat is dry and the job is done, that's all we'll leave behind. Our painting services crews take pride in leaving the worksite clean after final coat and touch-ups are applied.
So as you can see, we've got you covered in your search for reliable, trustworthy house painting Atlanta!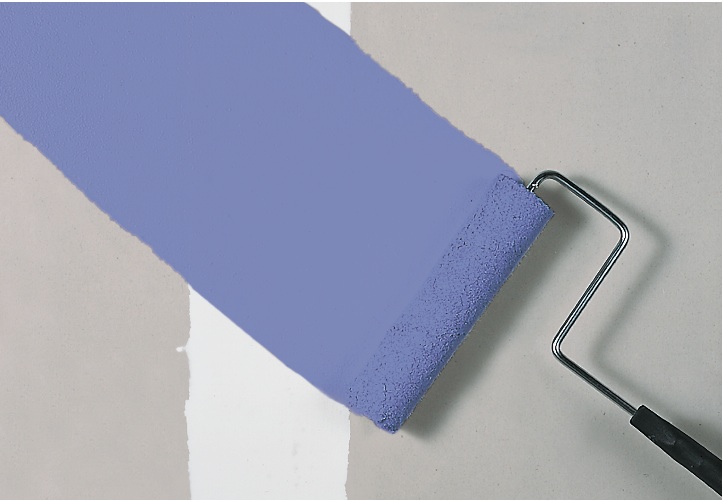 Mike's Painting and Flooring has the experienced, trained, and dependable professionals you can trust to get the job done right for house painting Atlanta. Our company is licensed, bonded and fully insured, and we won't have any hidden costs when quoting you a price. We strive to complete our projects on time, and afterwards, our warranty is a real warranty! So if you're in need of quality residential or commercial painting services, don't wait any longer. Call Mike's Painting & Flooring today to schedule a consultation, and get the beautiful interior and exterior look you deserve! And don't miss out on our current specials : 10% off interior painting, and $250 off exterior painting.